Equipment for Batteries Regeneration
Sotolab&Co.Ltd. supplies high technology equipment for the regeneration of lead batteries and plombe/gel batterys postponing their life cycle end.
Which sector
Our technology delivers advantages to several types of company.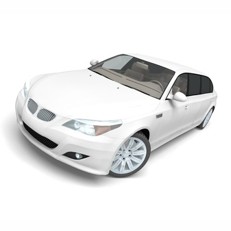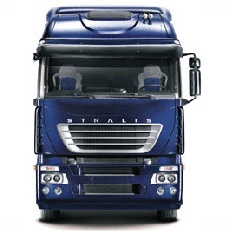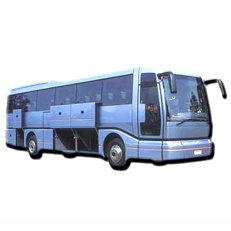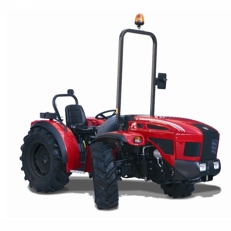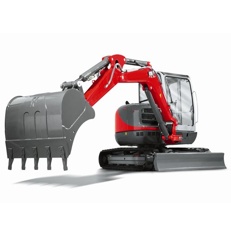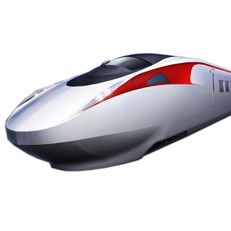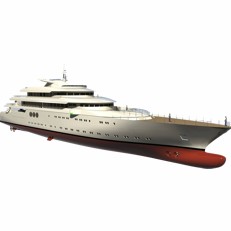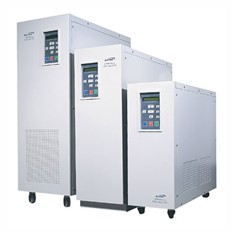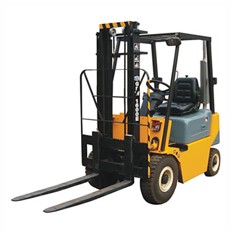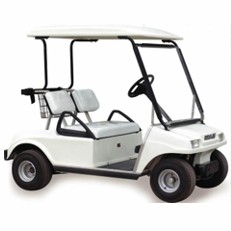 Automotive
Transport Companies
Fleet Management
Rent and Sale of Forklifts
Rail and Underground Sectors
Nautical Building Yards
UPS
Thanks to the high tech equipment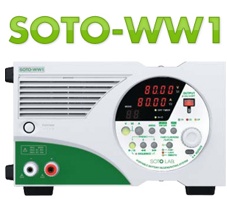 SOTO-WW1®
and SOTO-WW1S® we avoid the sulfuricprocess
which causes of the early change of batteries.
SOTO-WW1S